Dressing Your Rooms to Perfection
Handmade, bespoke curtains, blinds and accessories. One-of-a-kind designs – created, finished and fitted in your home.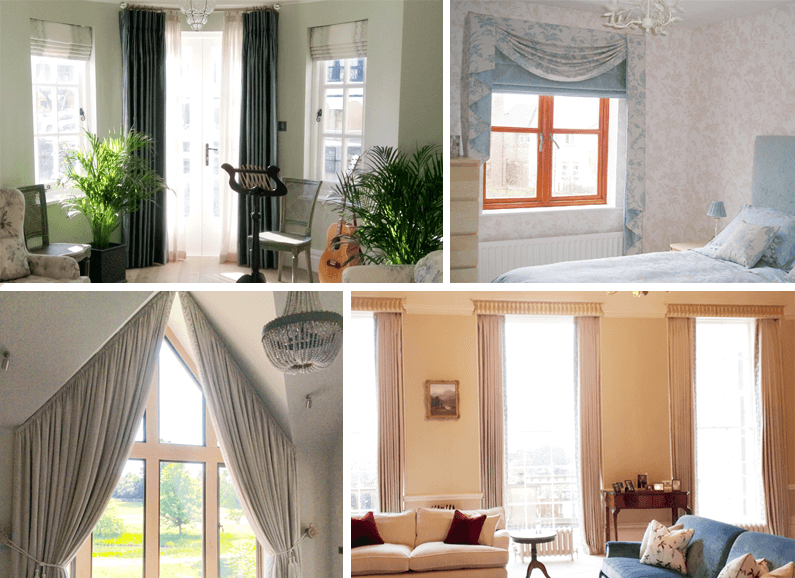 When a design is created for you, it fits your home perfectly. It's clear in an instant, without any need to search endlessly through online stores. There's no ordering and hoping for the best. There's no time-consuming fitting and fiddling.
Dressing Rooms designs and makes by hand curtains, blinds and accessories in our West Sussex studio.
Every project is individual, with designs, fittings and finishing made just for you and your home.
From first measurement, to final flourish
We'll start with a free consultation in your home, where we'll find out what your vision is and how we can help you realise it. We'll also take measurements so we can give you an accurate quote.
If you choose to continue, we'll order your chosen fabric – or we can use your own. We'll then go ahead and create your curtains, blinds and fabric accessories (including bean bags, cushions and tie backs).
We fit all curtains, poles, tracks, blinds and pelmets – there's absolutely no DIY for you to do. We even plump the cushions.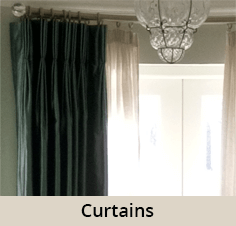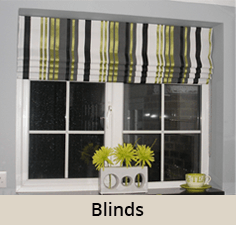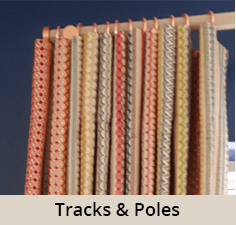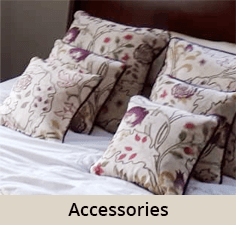 The first step is a free, no-risk consultation in your home. We'll visit, get to know your style and work with you to formulate a plan.
What if you choose not to go ahead after the consultation? While the vast majority of people do, if you decide it's not for you, that's no problem at all. You won't be charged for the consultation.

Karen is fantastic! I'm very picky and she brought lots of fabric samples for me to choose from, and now, 4 years later I still have visitors comment on how amazing the curtains look 🙂 Thanks Karen!!
Mrs Alexander, Chichester